The Amalfi Coast
For centuries the Amalfi Coast has inspired creative and strategic thinkers, such as Goethe, Byron, Liszt, Mendelssohn, Wagner, Caravaggio, Dickens, Churchill, Picasso, Warhol, Walton, Garbo and Vidal.
Naples, Pompeii, Herculaneum, Vesuvius, Sorrento, Positano, Amalfi, Ravello, Capri and Ischia are some of the well known locations to be found along the Bay of Naples and the Amalfi coast. Each with its own identity in terms of landscape and history that offers an ideal environment for relaxation and creativity away from everyday business surroundings.
Flight time from London to Naples is about 2 hours 40 minutes.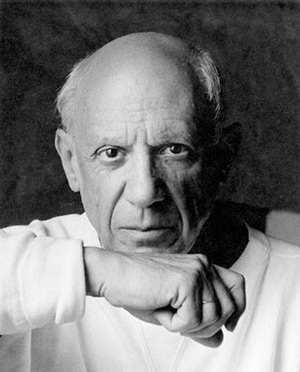 Picasso Exhibition
Pablo Picasso exhibition at Villa Fiorentino in Sorrento from 30 May to 12 October. Titled "Eclecticism of a genius" the exhibition displays more than 240 graphic engravings, 25 ceramics, oil paintings and unique works.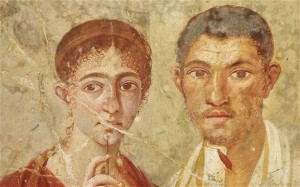 Pompeii, Herculaneum and Vesuvius
Just 45 minutes away from Sorrento.