Corporate events, challenges and rewards
Meravigliare ( pronounced Meraveeleeareh ) is the Italian word for 'to wonder, to amaze or to astound'. An apt description for a seemingly infinite number of beautiful locations, architecture, objects and cultural events in this remarkable country.
It is the name chosen for our services to reflect the importance we give to offering locations which leave delegates, employees and individual guests with a memorable experience. One that extends beyond the visit itself and enhances the potential rewards achievable in business and private.
To enable organisers to concentrate on the content and objectives of their event Meravigliare provides a comprehensive range of services:
Initial concept and proposals regarding client and delegate expectations
Options for event venue and facilities
Proposals for accommodation
All transport requirements except flights
Lunches, dinners and gala dinner arrangements
Free time activities for delegates and guests
Team building programmes and organisation
24/7 onsite representation and client support
Online programme updates for organisers and delegates
Recent events
UK based manufacturing company. September 2013
Customised itinerary over four days for 24 employees which included:
Airport transfers.
Private tours of Pompeii, the Amalfi coast and Capri including lunch.
Candle lit gala dinner on private beach in Sorrento with views of the Bay of Naples and Vesuvius.
View promotional leaflet
UK Organisation in the Legal sector. May 2014
Airport transfers for delegates and guests.
Private tour for 59 delegates and their guests to Oplontis, a Roman villa near Pompeii.
Private tour of Capri with lunch for 24 guests.
USA Educational Institution. June 2014
Private tour for 40+ visitors of the Amalfi coast including Positano, Amalfi and Ravello.
Testimonials
"We have used the services of Meravigliare/Friends of Sorrento twice in recent years. They have organised many excursions, guides and fantastic places to dine (including arranging private menus) for our corporate trips to Sorrento. They always provide a friendly and efficient service and nothing is too much trouble. They can always be relied upon to come up with some great ideas to make the trips that extra bit special and make arrangements for events that we would not have been able to organise on our own. We certainly would not hesitate to recommend their services and will continue to use their assistance and expertise, as and when the need arises."
SB: PA to Directors & Senior Management. Midland based group of companies
Reference contact available on request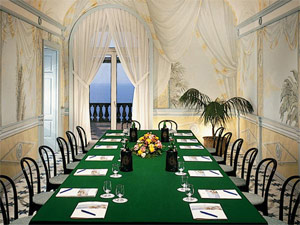 The Event
A choice of venues in traditional or contemporary styles for large or smaller groups.
View example venues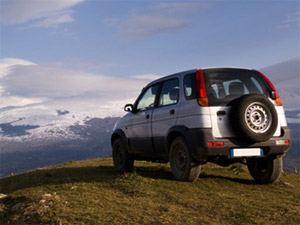 The Challenge
Team building and problem solving activities in a variety of customised scenarios.
View example activities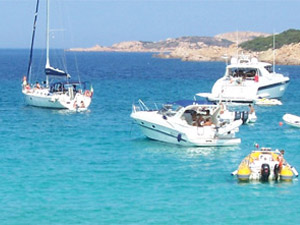 The Reward
Opportunities for relaxation to suit individual and group preferences.
View example itineraries