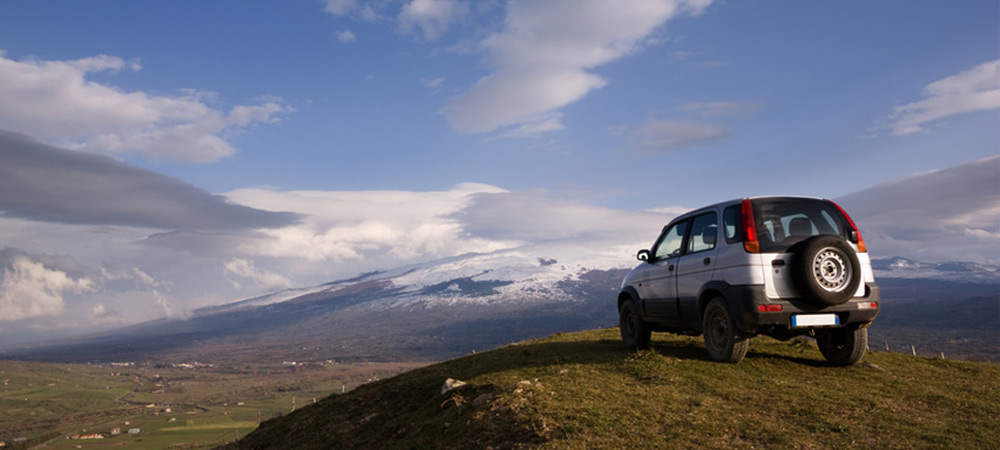 Challenges
Southern Italy offers many team building opportunities to help develop leadership skills, problem solving and multi tasking experiences for individuals and groups. Meravigliare can organise a number of customised outdoor activities and the following examples give an idea of the kind of team challenges possible. The activities and number of days can of course be customised to suit the company's objectives and chosen location.

Team building
Amalfi Coast
Team activities include crewing a yacht along the Amalfi coast or an orientation trek along the Paths of the Gods in the Amalfi hills. Finding local produce and preparing a traditional meal for twelve with an appraisal by a master chef or producing a 60 second video to promote a local landmark via the internet.
Sardinia
Teams will help crew sailing boats around the islands of the Maddalena Archipelago looking for buried treasure. Some snorkelling experience may be required. They will also record events on video and camera for post event promotional activity.
Teams take jeeps, and walking shoes, into the Island's interior to test their orientation and observation skills to find a secret location. A traditional lunch using local produce will be provided.
Sicily
A four wheel drive off-road adventure on the slopes of Mount Etna with a trek on Monti Sartorius and its group of seven inactive crater cones. This is followed by a visit to atmospheric lava caverns such as the "Grotta dei Ladroni", created by the magma during an ancient eruption and a drive through a lava flow dating 1979.
For further information please contact us
Sailing in Sardinia
Helping to crew a schooner along the Costa Smerlada coastline and looking for hidden treasure in sandy coves.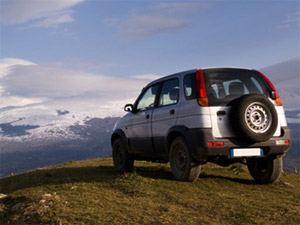 4×4 Adventures
Orientation and off-road driving skills required for exploring volcanic slopes.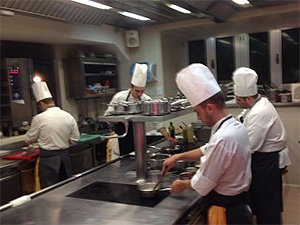 Corporate Masterchef
Cooking and presenting a meal for the CEO and directors in the kitchen of the Michelin starred restaurant Il Buco in Sorrento.